Timeline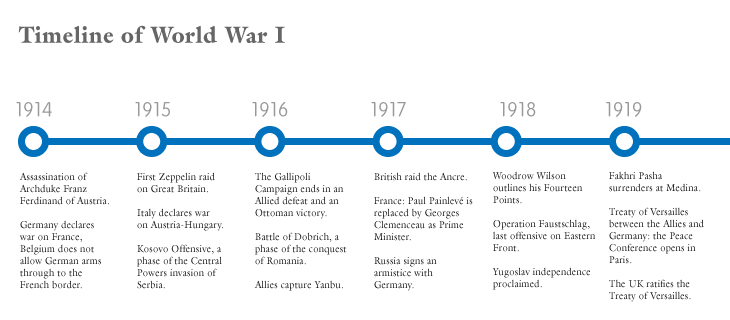 Description
A Timeline is a graphical way of displaying a list of events in chronological order. Some Timelines work on a scale, while others simply display events in sequence.
The main function of Timelines is to communicate time-related information, either for analysis or to visually present a story or view of history.
If scale-based, a Timeline allows you to see when things occur or are to occur, by allowing the viewer to assess the time intervals between events. This allows the viewer to see any patterns appearing over any selected time period or how events are distributed in that time period.
Other forms of data visualisation can be combined with a Timeline to show how quantitative data changes over time. For example, the bars of a Span Chart could be used to show the duration of events. Here is a blog post showcasing a list of Timeline combinations.
Functions
Data over time
When scaled:
Distribution
Patterns
Anatomy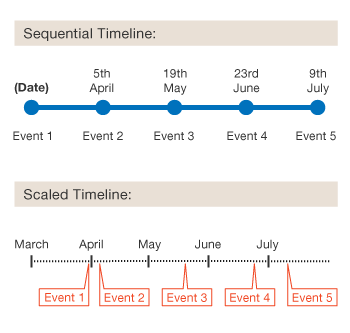 Variations
None
Check out our fast-paced, data visualisation-themed card game: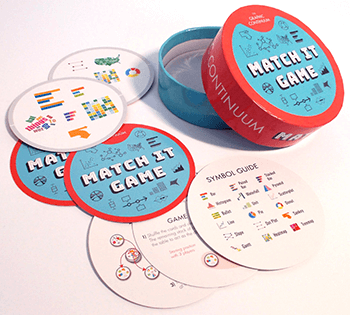 Merchandise & other related dataviz products can be found at the store.