Timetable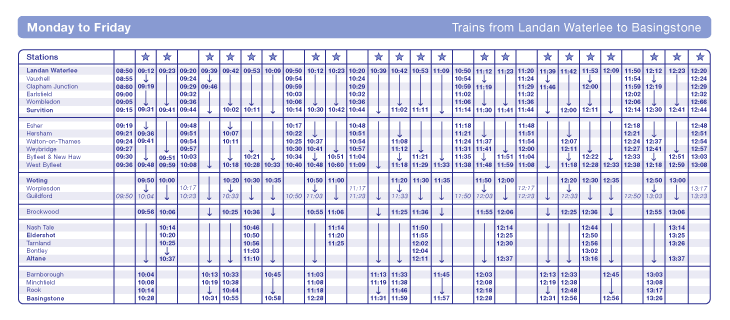 Description
Timetables are used as a referencing and management tool for scheduled events, tasks and actions to take place.
Organising the data with a table in chronological and/or alphabetical order helps users for quicker referencing.
Timetables are commonly used to display the arrival and departure times of trains and other forms of transportation.
Functions
Data over time
Reference Tool
Anatomy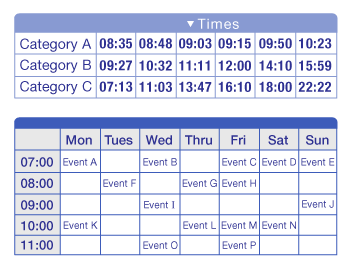 Similar Charts
Calendar
Tools to Generate Visualisation
Webapp: Google Docs
Desktop App:
Adobe Illustrator
Apple Numbers
Microsoft Office
Examples
...
Check out our fast-paced, data visualisation-themed card game: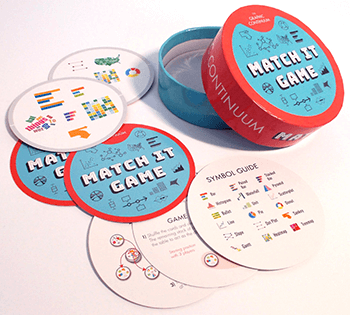 Merchandise & other related dataviz products can be found at the store.