On September 15th 2017 I will be delivering a seminar titled Expanding Your Data Visualisation Vocabulary with the goal of providing attendees a more versatile data visualisation toolkit. The talk will be around 45 minutes long, so I hope to show and explain as many chart types in that time period as possible.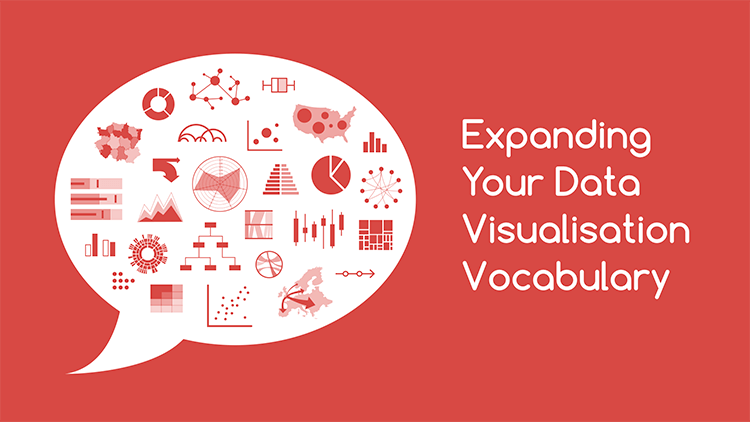 I'll also be covering some fundamentals such as visual variables and chart functions to help aid people in both their chart selection and understanding of how charts are constructed.
The seminar will be part of a series of talks taking place at Designers Fiesta, a conference dedicated to the design and development industry in the UK. The event will be taking place at the Hackney Picture House and will also feature 19 other talks, mostly focused around design based subjects.
I hope to enlighten more people how the field of data visualisation is way more rich and diverse then most would expect.