Description
Data Visualization eBook
This data visualization eBook version of the website offers a number of key features over using the website as a reference resource.
Can use independently from the internet

Because this eBook contains all the content locally on a file, you can access a document that functions exactly like the website, but without the need to be connected to the internet. All you need is an up-to-date PDF reader or a web browser.
Alternative index pages for finding chart types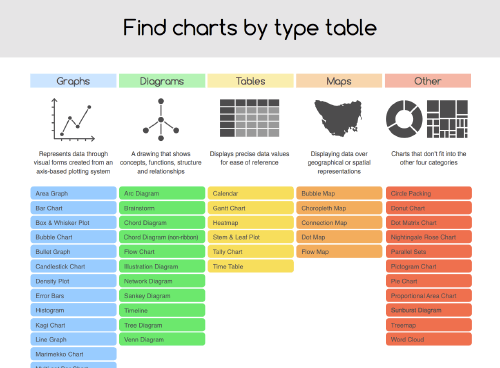 In this eBook, you'll find new pages to aid your selection of visualization methods. None of these pages are on the website: Find charts by type (both in icon view and in a table), the Functions Matrix and Find charts by function & type.
Advertisement Free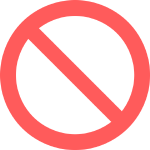 Having adverts on the website helps to continue the research and writing that goes into work published on the website. However, adverts can be annoying, a distraction and clutter the design of a page. By purchasing this eBook, you will have access to the same chart reference pages, but without the annoyance of adverts.