Histogram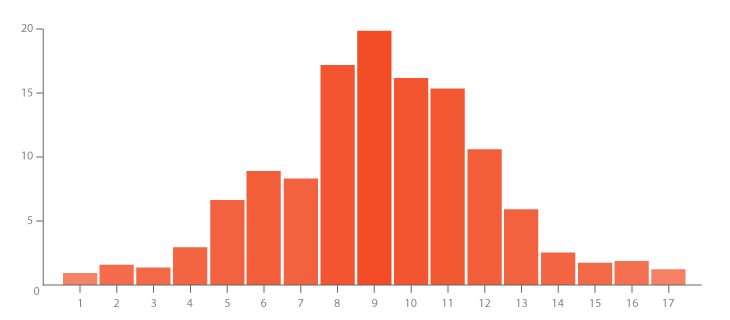 Description
A Histogram visualises the distribution of data over a continuous interval. Each bar in a histogram represents the tabulated frequency at each interval/bin.
Histograms help give an estimate as to where values are concentrated, what the extremes are and whether there are any gaps or unusual values. They are also useful for giving a rough view of the probability distribution.
Functions
Distribution
Patterns
Anatomy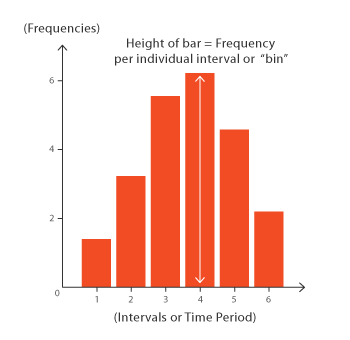 Similar Charts

Bar Chart

Density Plot

Population Pyramid
Check out our fast-paced, data visualisation-themed card game: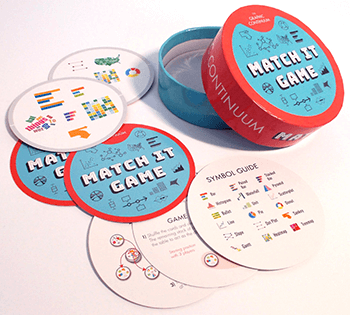 Merchandise & other related dataviz products can be found at the store.