I've now had the website translated into Chinese (Mandarin Simplified), so that my work can be made available to the Chinese speaking world.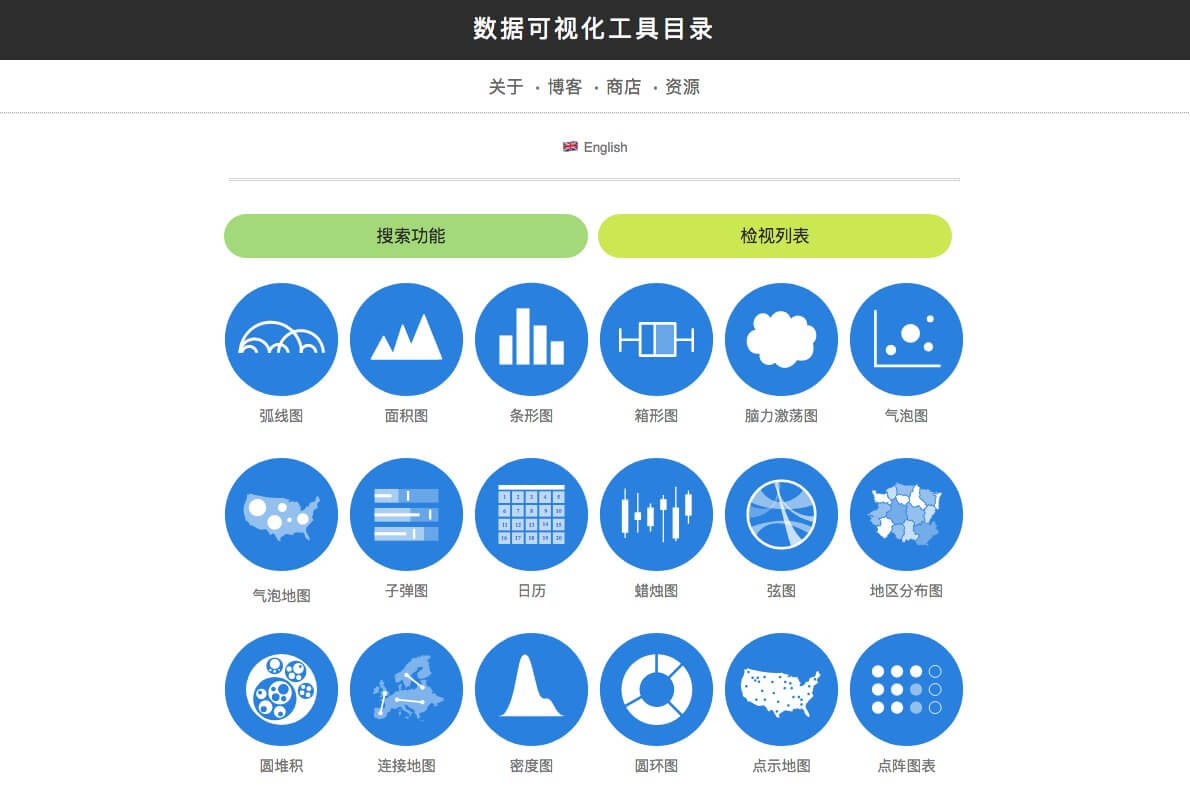 Mandarin Chinese is the most widely spoken language in the World: with an estimated 899 million people who speak it as their first language and 178 million as their second.[1]
Because of this, I don't think the content on my website should be restricted to just English. My plan in the near future, is to have the website translated into other widely-spoken languages, so that more people have access to the knowledge contained within this corner of the Internet.
So please share this news with those in the Chinese data visualisation community and get the word out.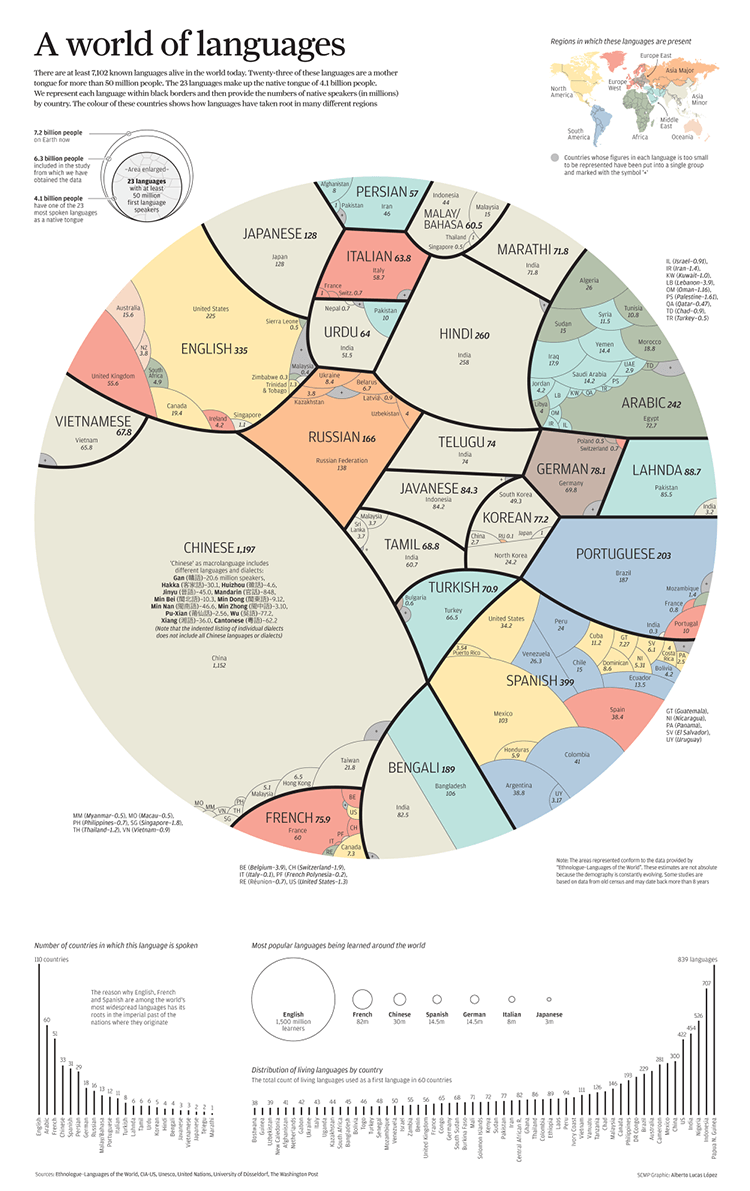 Mother tongues by Alberto Lucas Lopez
References:
1. List of languages by total number of speakers