Non-ribbon Chord Diagram
Description
A stripped-down version of a Chord Diagram, with only the nodes and connection lines showing. Non-ribbon Chord Diagrams provide more emphasis on the connections within the data.
Functions
Relationships
Anatomy
Similar Charts:

Chord Diagram
Examples
...
Check out our fast-paced, data visualisation-themed card game: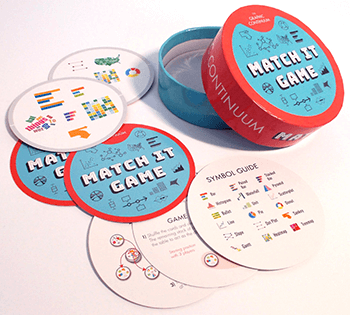 Merchandise & other related dataviz products can be found at the store.