I would like to announce the release of the Official Data Visualisation Catalogue Mug!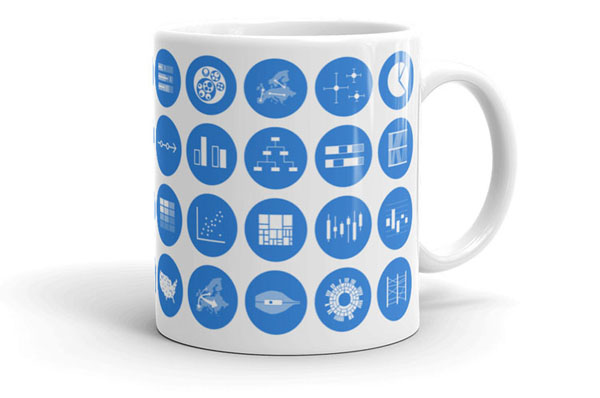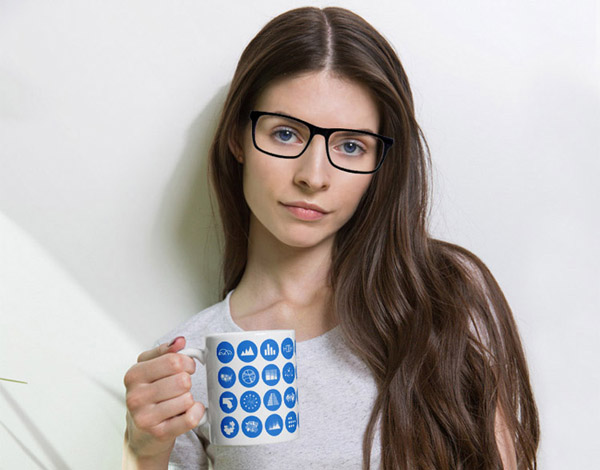 That's right, the chart icons from the homepage are now featured onto a mug. So now you view through a list of chart types, while drinking your favourite hot beverage.
This sturdy mug is made from quality white and glossy ceramic. It's perfect for any data or tech enthusiasts out there who like to drink their coffee or tea while working with data or for simply relaxing. Here's my own cup of ginger tea: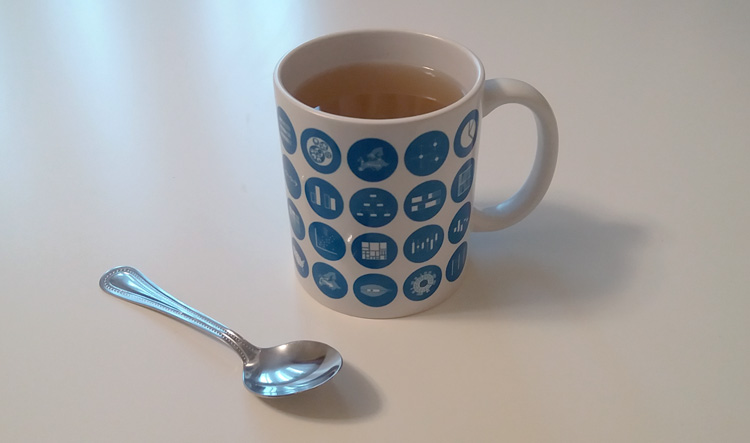 The capacity of the Data Visualisation Catalogue Mug is 325ml (11oz ) and it is completely dishwasher and microwave safe, so you don't have to worry about damaging the design.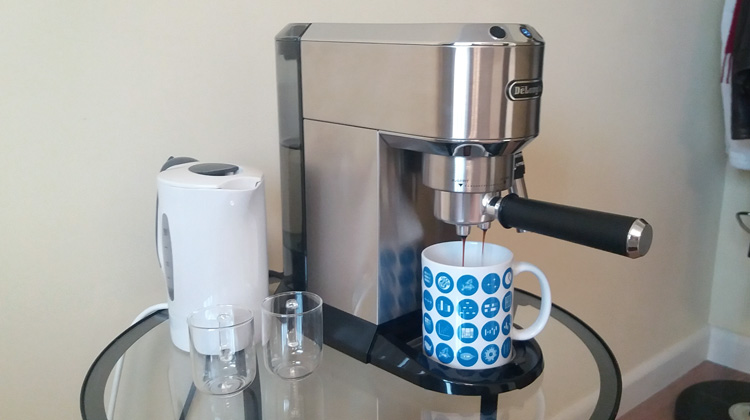 So if this is the mug for you or you think it will be a great gift for your data geek friends, then head over to the store to make an order. We stock in both the USA and Europe, but the mug can be shipped Worldwide.
I've also recently designed the front cover for a notepad that you can also get here.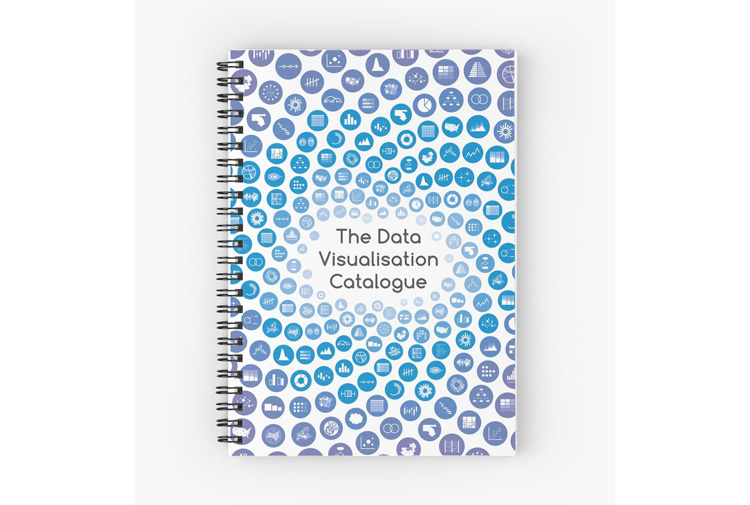 Store Updated
You may or may not have noticed some changes to the store. It's been neglected for some time now, but recently I've done some updated to improve it.
I've made some tweaks to interface/design. Mainly there has been some adjustments in the header, both in the title and menu, and also in the sidebar.
To make the store items more accessible to rest of the World, I've added 6 new currencies:
EUR (Euro)
AUD (Australian dollar)
CAD (Candian dollar)
INR (Indian rupee)
RUB (Russian ruble)
MXN (Mexican peso)
Also, I've added in the Graphic Continuum products, which are a series of products I produced with Jon Schwabish. Items are not purchased on the Data Visualisation Catalogue Store but are linked to Jon's PolicyViz store.
Two of the posters I designed years ago: the Greek Myth Family Spiral and Norse Mythology Family Tree have also been added in both poster and framed poster and in a few different size formats for each: