Venn Diagram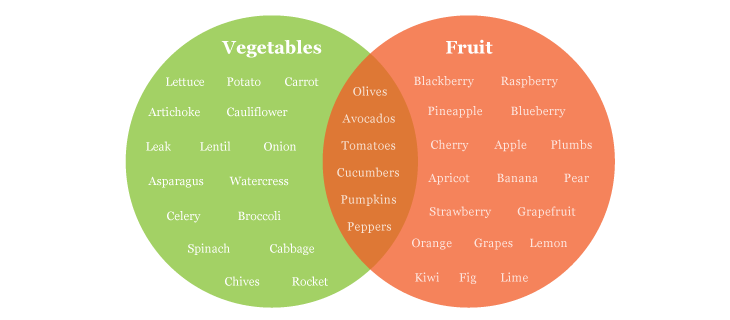 Description
Also known as Set Diagram.
A Venn Diagram is a diagram that visually displays all possible logical relations between a collection of sets, each typically represented as a circle. Each set is a collection of objects or array of data that all have something in common. When multiple circles (sets) overlap, it is known as the intersection - this is where data that has all the qualities that the overlapping sets have.
Here I have only displayed 2-set Venn Diagram, but there are also 3, 4, 5, 6 and even 7-set Venn Diagrams.
Functions
Comparisons
Concepts
Relationships
Anatomy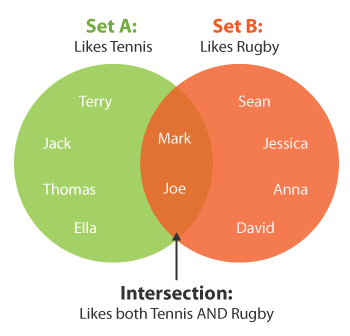 Variations
Euler Diagrams
Tools to Generate Visualisation
Examples
...